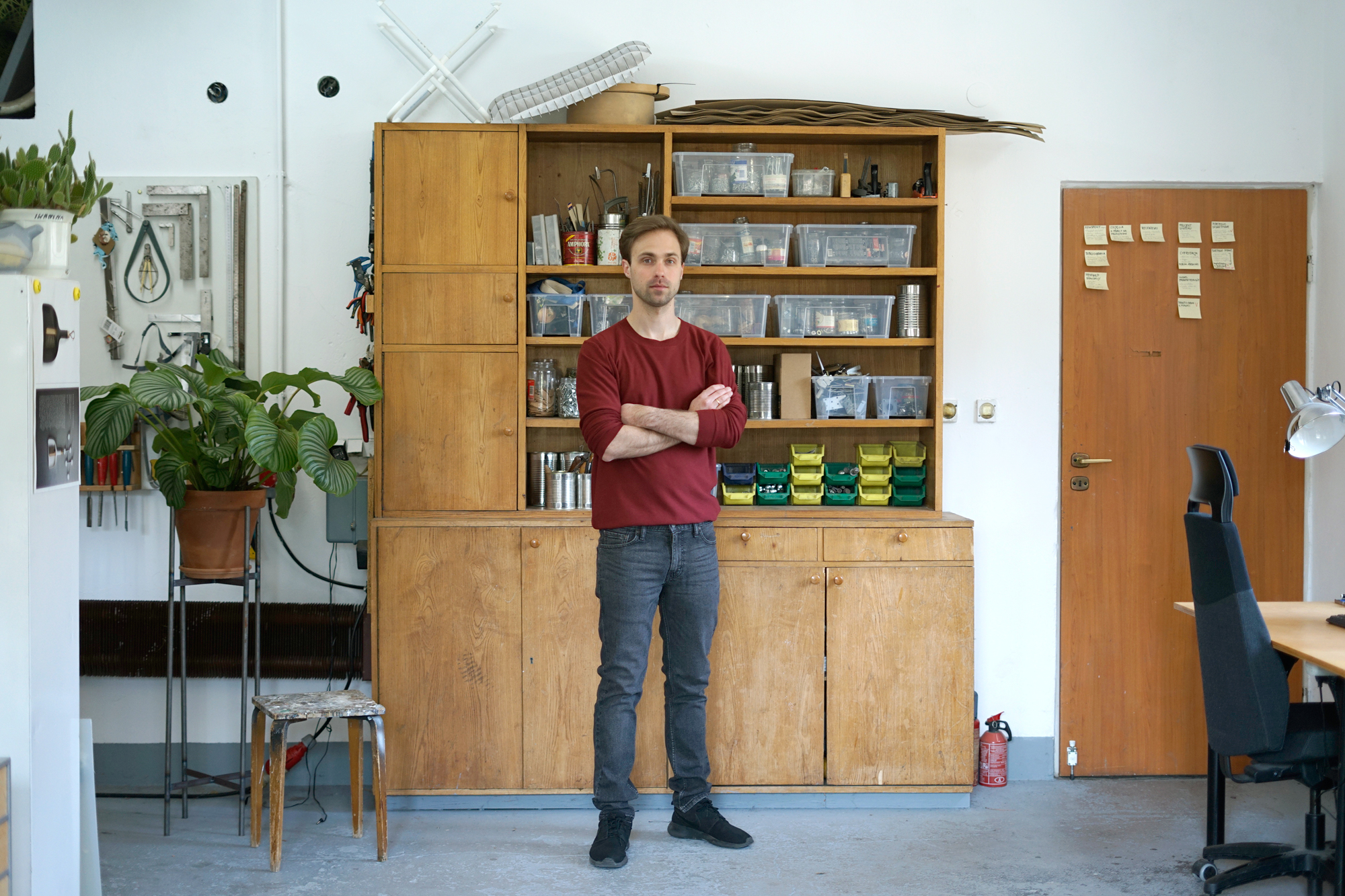 "I have a passion for building new stuff ever since I remember. My technical expertise and experimental processes help me create sophisticated objects."
Growing up in a household of designer and architect, Jan Kochański's early bond with design and making has profoundly shaped his development as an industrial designer. Building things was a natural way of spending time and playing whether it was creating new toys or building a boat during vacation. Following his family tradition, he went on to study interior design at the Academy of Fine Arts in Warsaw.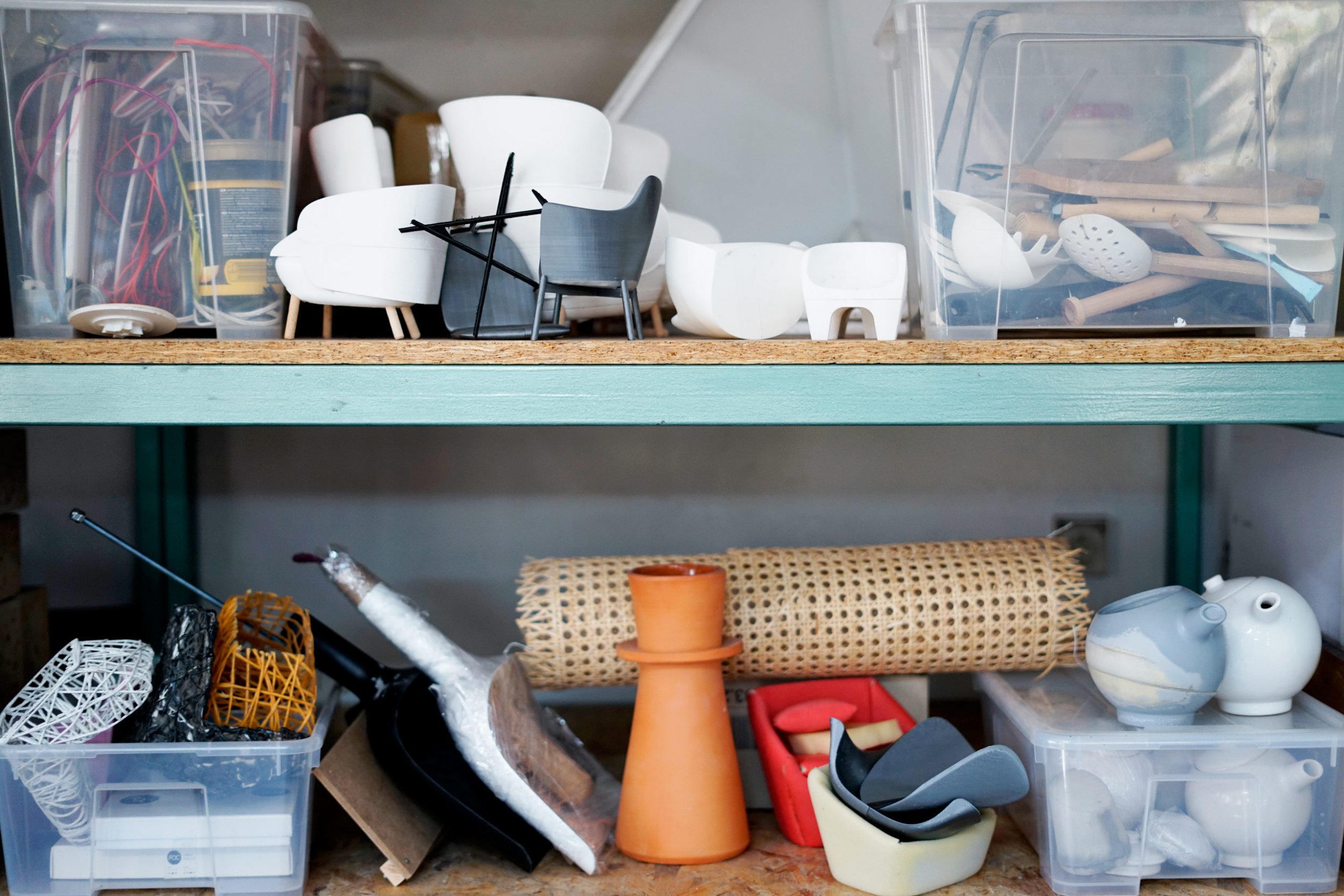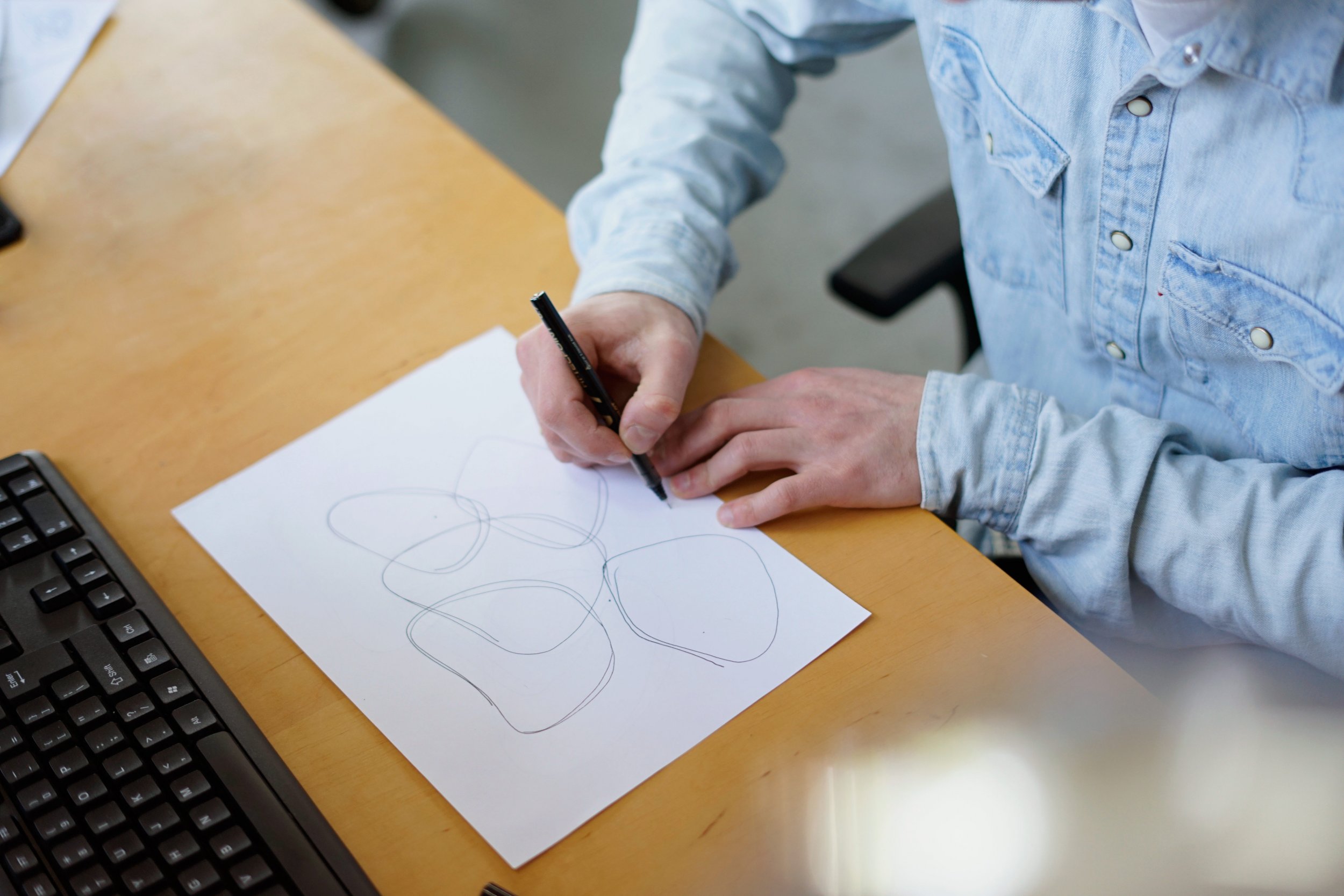 At Karim Rashid's office in Amsterdam, he gained experience in working with industry and top brands. After a time of working in design studios in Poland and Netherlands Jan started his own design practice in 2013. From 2009, he is assistant of Furniture Design Laboratory at the Academy of Fine Arts in Warsaw. From 2017 he cooperates with School of Form in Poznań, where he runs courses dedicated to object and space design, along with CAD software courses. Currently developing a PhD project related to ergonomics and theory of design at the Academy of Fine Arts.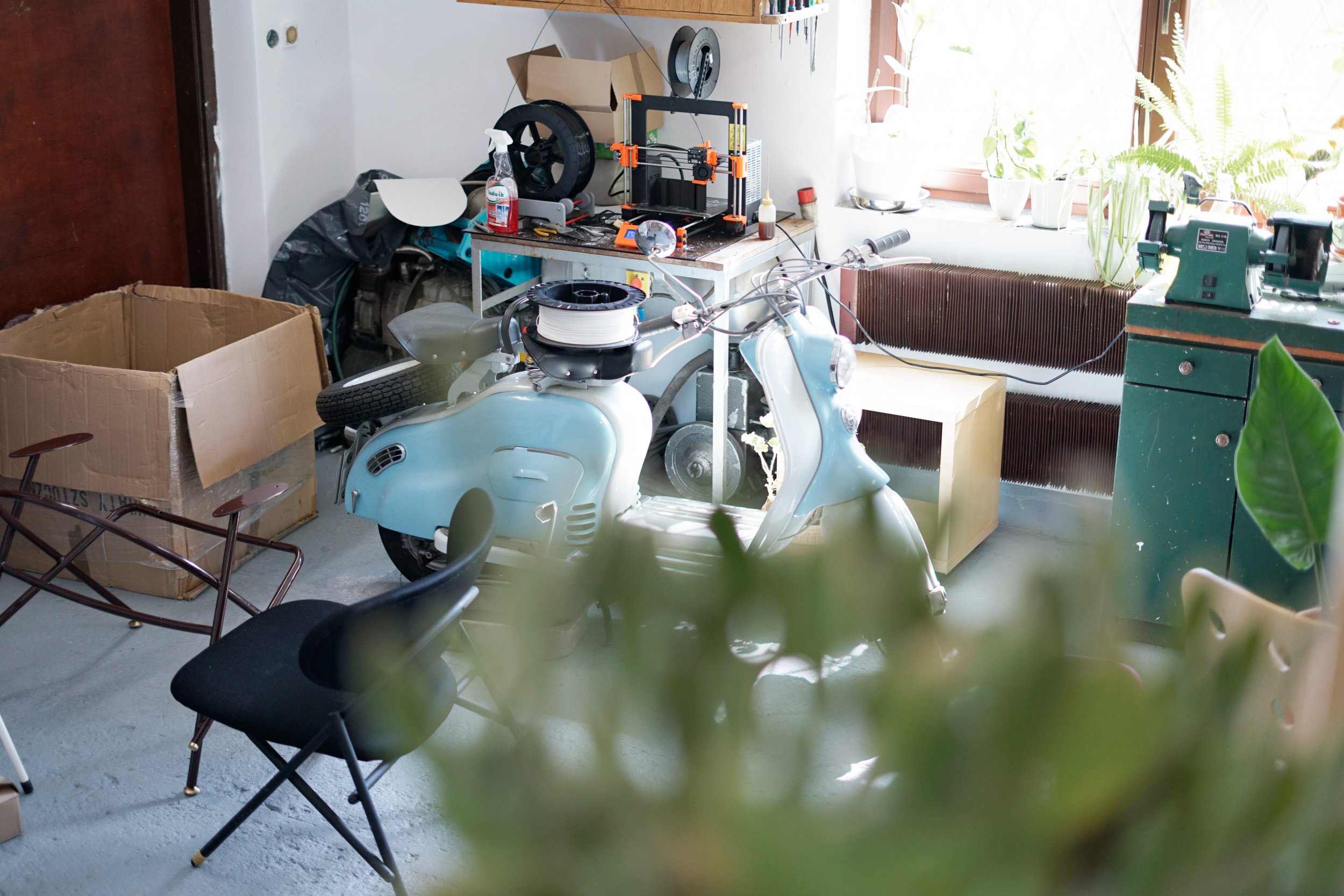 Jan Kochański established his studio in Warsaw. The space provides the ideal platform for his unique process of hands-on experimentation and technical know-how. The studio is a well-equipped workshop that allows for building prototypes, 3d print details and experiment with various machining technics.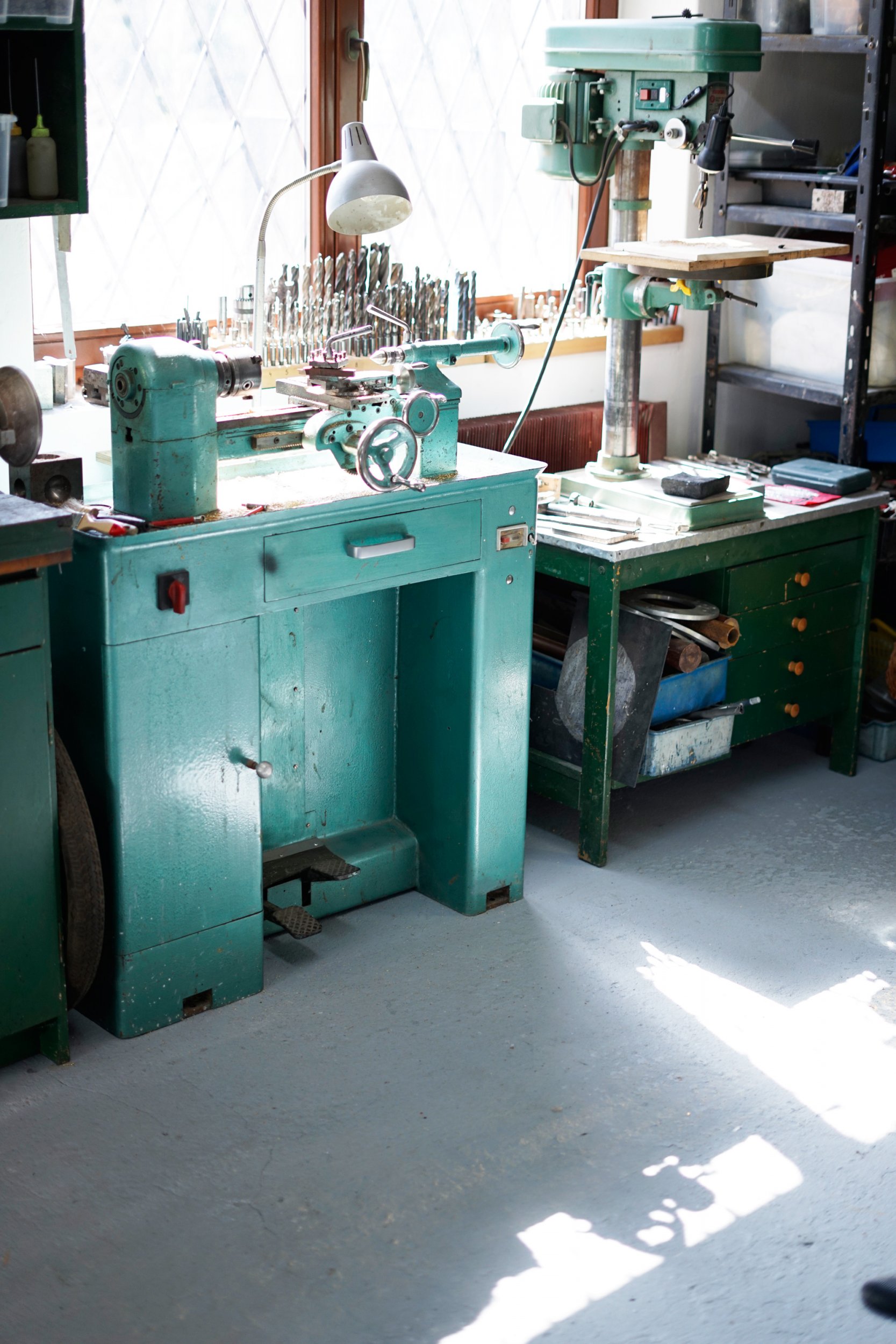 His designs were awarded in various competitions among which is a Wallpaper* Design Award in 2014. His work has been shown in many exhibitions around the world. The presentation of his Tea Pot design is a part of a permanent exhibition of National Muzeum of Art in Warsaw.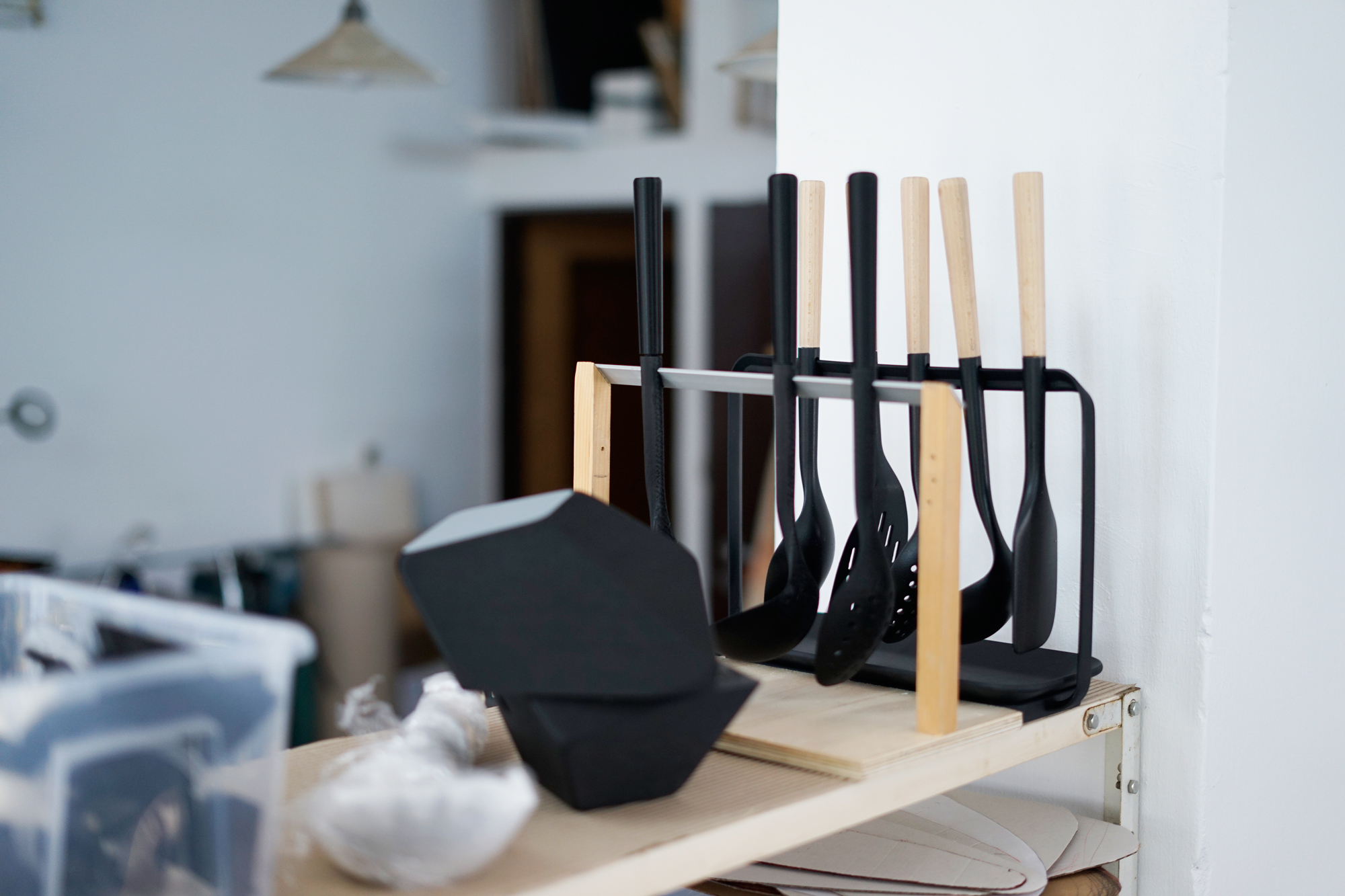 Wallpaper* Design Awards 2014
Sweeper and Funnel
ŁDF Must Have Award 2017
Teapot
ŁDF Must Have Award 2014
Sweeper and Funnel
ŁDF Must Have Award 2013
Swing Bench
Mazda Design Award 2010
Mazda Perfume Bottle
Freedom of Creation
Design Competition 2010
Spring Braclete